Want to receive text message (SMS) and/or email updates from East Louisville Sports?
No problem! Just provide your contact info below and we'll keep you up to date!
Welcome to the home of East Louisville Sports!!!!!!!!!
2017 Spring Baseball and Softball online registration is open. Please use the tab on the right side of our home page or scroll down on a mobile device. We will have in person sign up at Eastern High School Saturday January 28th 10am to 1pm, Sunday January 29th 11:30am to 2pm, Saturday February 11th 10am to 1pm, and Sunday February 12th 11:30am to 2pm.
Check out the Sports tab to see information on the various sports that ELS offers!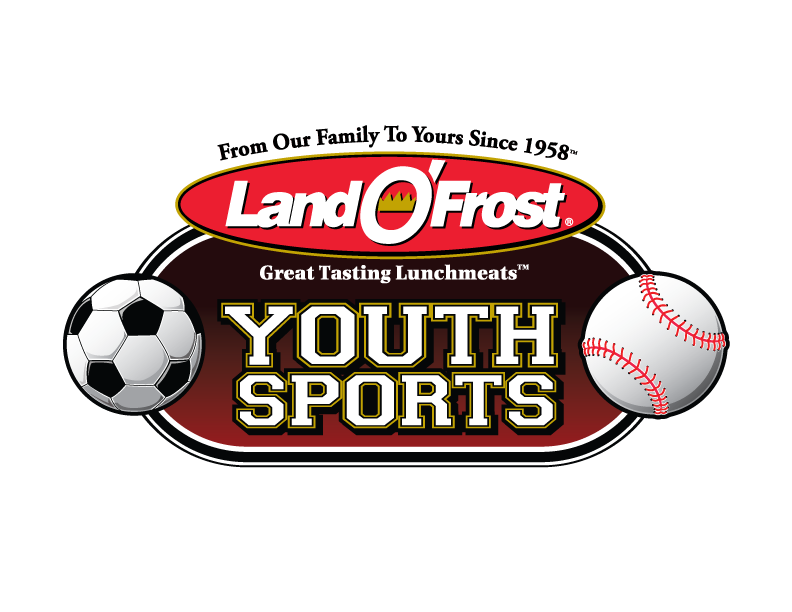 CLICK LAND O' FROST LOGO FOR MORE INFORMATION ABOUT YOUTH SPORTS
------------------------------------
CONGRATULATIONS TO THE 2015 8U CAL RIPKEN STATE CHAMPS!!!! WAY TO GO ELS SLUGGERS!!!!!!!!
------------------------------------
Mailing address:
East Louisville Sports
P.O. Box 43235
Louisville, KY 40253
No photo albums available